Meeting tomorrow's demands!
We provide excellent products and services with expert care and passion for growth. We represent top-rated principals who share our commitment to excellence and understand our customers' needs. We aim to exceed expectations and deliver greater value to our customers.
Over 11 Years Of Undefeated Success
Our team's dedication and confidence to deliver outstanding results is rooted in our 10-year track record of success. We take pride in our ability to exceed client expectations and look forward to doing so for you.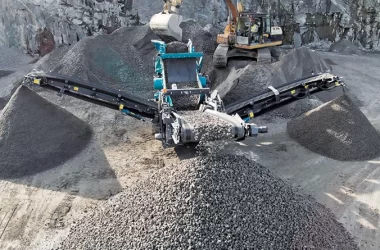 Yebed offers metallurgist teams, collaborating with Principals to provide innovative technology and optimize specialty reagents for mining plants.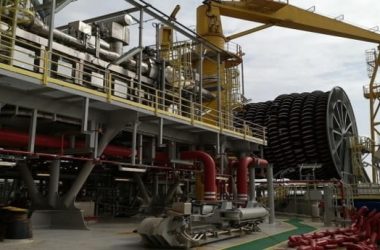 Yebed aids Upstream Petroleum in meeting production targets by partnering with tech-savvy multinationals.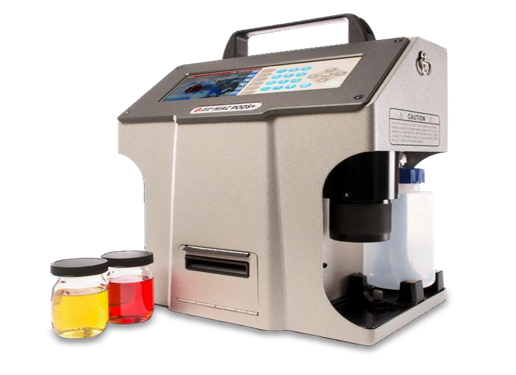 Yebed provides competitive, quality reagents and water treatment chemicals for power generation turbines, helping clients treat scaling sustainably.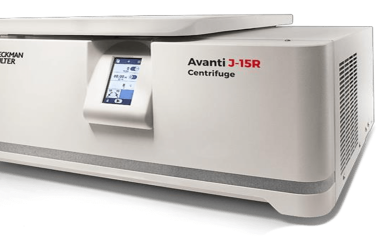 We supply affordable clinical and pharmaceutical products from top companies in Europe, America, and Asia to hospitals and industries.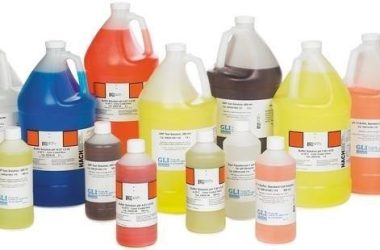 Food and Beverage
Yebed provides water treatment chemicals, equipment, and after-sales support to the food and beverage industries.
Committed To Keep People Healthy & Safe
We are committed to promoting health and safety, addressing unique community needs and empowering individuals to take charge of their well-being. Let's build a healthier, safer future together.
We are a professional organization that prioritizes client satisfaction, compliance with regulations and industry trends research for continual service improvement.
Ready to Work Together? Build a project with us!
Frequently Asked Questions
Please do not hesitate to contact us for any inquiries or further information. You may reach out to us through the available contact details provided on our website or send us an email at [insert email address]. We look forward to hearing from you and providing you with the professional assistance and service that you require.