Yebed has extensive industry experience and global reach. Our qualified teams of metallurgists are able to bring you comprehensive assistance across our product range. Yebed in collaboration with our renowned Principals, aim to deliver technical innovation, application technology, superior services and customer satisfaction. The Technical Service Unit offers plant optimization on selected specialty reagents to the mining industry.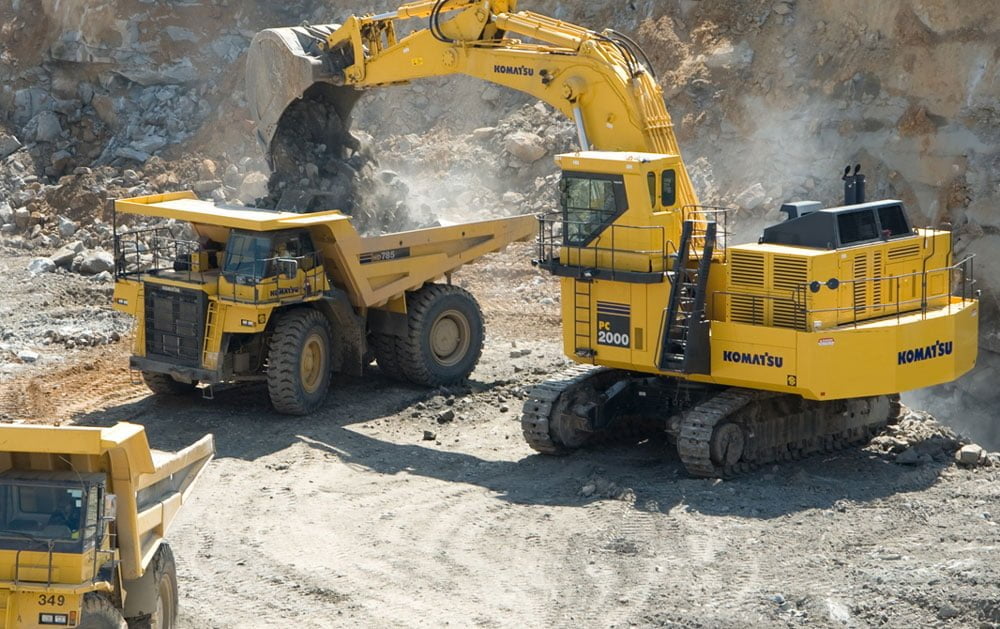 We provide the drive to get you there
Chemical / Reagents such as below are always in stock:
Sodium Hydroxide Pearls/Flakes
Hydrochloric Acid
Sulphuric Acid
Borax Anhydrous
Silica Sand
Fire Assay reagents
We are also in a position to source any chemical of your choice at very competitive price and excellent lead times
The company enjoys a healthy relationship with BETACHEM (PTY) SA and as results are able to provide all kinds of Flotation Reagent such as Xanthates, Depressants, Frothers, Promoters  ETC. Our in-house laboratory test work is able to help us to determine the mineralogy of the Ore.