Quality Assurance-Friendly System
Clean and Sustainable power generation has been the world's core objective. Yebed plays it part by striving to ensure competitive but quality products are offered to our clients in the sector.
Our reagents and water treatment chemicals are used to treat scaling in various power generation turbines.
The Multisizer 4e for QC is the newest member of the COULTER
COUNTER family of high resolution particle counting, sizing and
distribution products. The Quality Assurance-friendly system
includes the following features:
• User-defined standard operation procedure
• Multiple security levels
• Software that enables 21 CFR Part 11 compliance
• Automated calibration and calibration verification for reliable
results for both size and counts
• V-check validation package provides a comprehensive solution
for today's quality assurance requirements
• Certification program to ensure instrument performance
• Software for the processing and presentation of data for
industrial, biological and quality control applications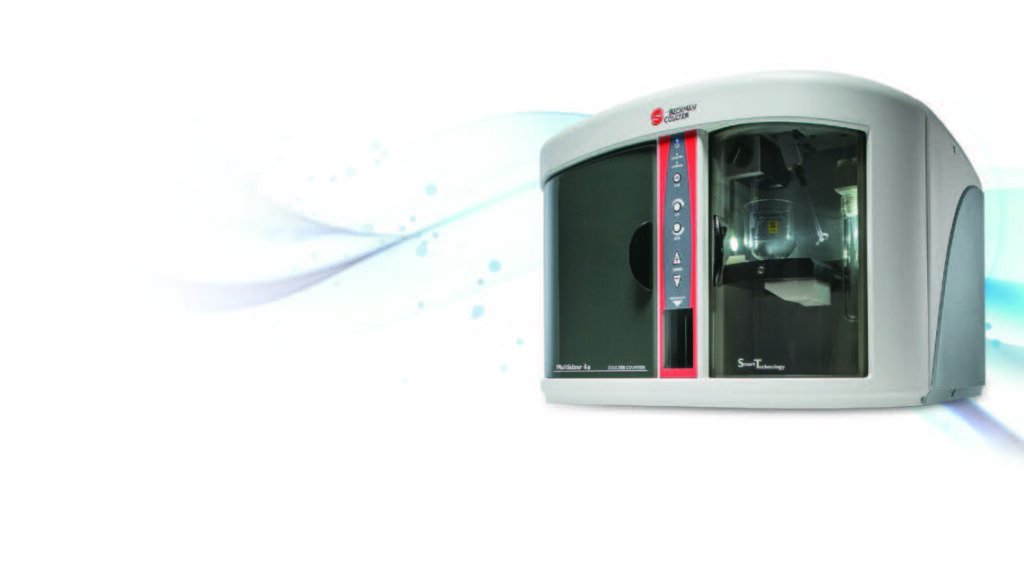 • Digital Pulse Processor (DPP)
• Dynamic size measurements
• Provides number, volume, mass and surface area size distributions in one measurement
• Overall sizing range of 0.2μm to 1600 μm
• Not affected by particle color
• Increased dynamic range
• Increased resolution
• Proven technology
• Quality assurance friendly