We provide the drive to get you there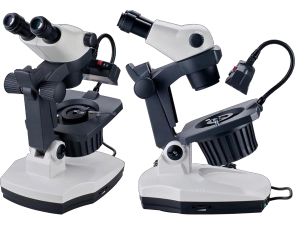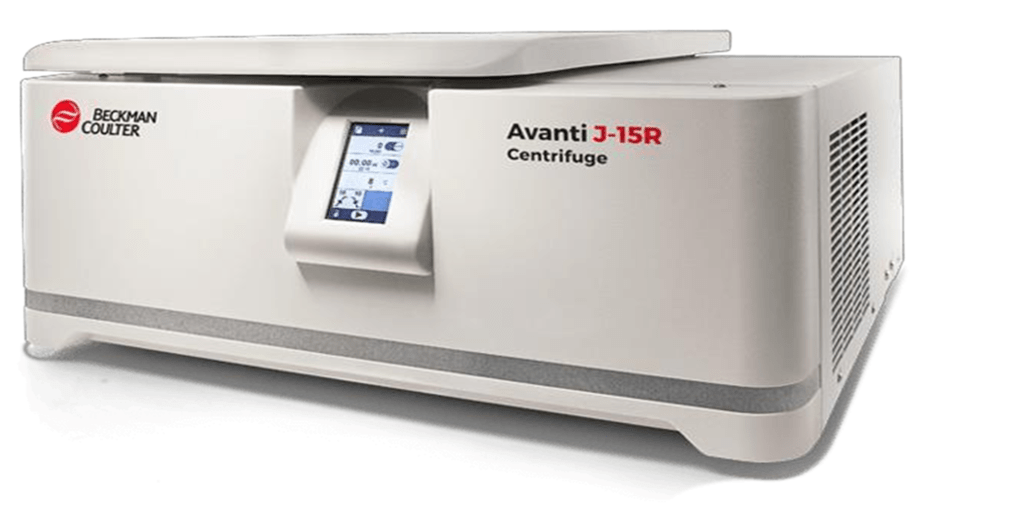 We supply clinical and pharmaceutical products to hospitals and industries. The cores of our products are sourced from renowned pharmaceuticals companies in Europe, America and Asia. We offer very competitive prices to our client and our products passes through standardization.
With our partnership with Beckman Coulter, We are able to offer diagnostic flow cytometry_AQUIOS and the NAVIOS instruments offer legacy flow cytometry and set new standards for more compact, more versatile and more powerful in making flow cytometry more accessible for basic and high-end researchers alike.
Our Biomek series helps to automate laboratory work flows for very busy labs.