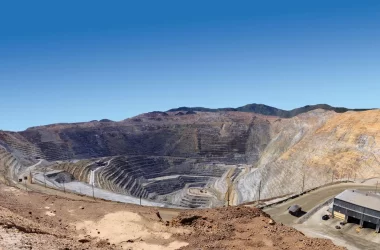 Mining & Metallurgy
Yebed offers metallurgist teams, collaborating with Principals to provide innovative technology and optimize specialty reagents for mining plants.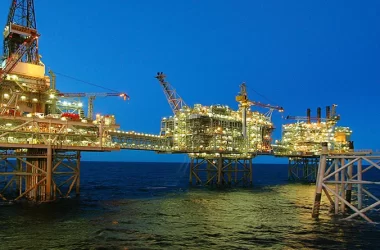 Oil & Gas
Yebed aids Upstream Petroleum in meeting production targets by partnering with tech-savvy multinationals.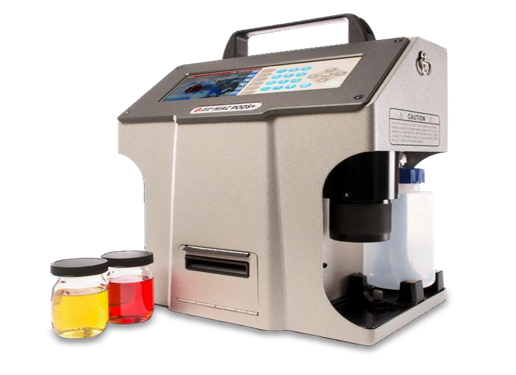 Power Generation
Yebed provides competitive, quality reagents and water treatment chemicals for power generation turbines, helping clients treat scaling sustainably.m.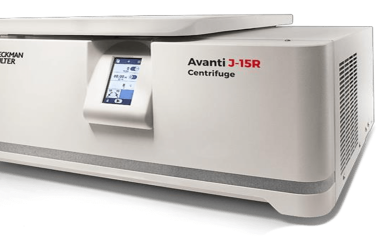 Pharmaceutical & Life Sciences
We supply affordable clinical and pharmaceutical products from top companies in Europe, America, and Asia to hospitals and industries.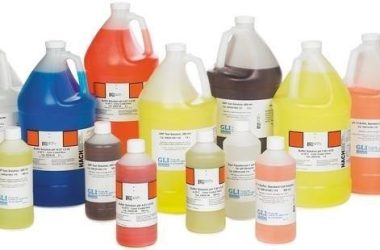 Food and Beverage
Yebed provides water treatment chemicals, equipment, and after-sales support to the food and beverage industries.